Description
Excellent EVOO for preparing roasted or stewed meats, beef and lamb, white fish, fideúa, rice with rabbit and stewed snails and lentils. Enhances the flavor of salads, stuffed tomatoes and salmorejo. Perfect to accompany tovalló del alto Vinalopó format cheese or liébana cheeses and desserts with
chocolate.

ELABORATION: Organic Extra Virgin Olive Oil made with olives harvested the second half of October.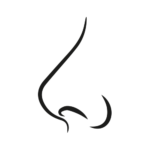 Very intense, complex and elegant fruity, with aromas of cereal, green stems, fruits such as apple and almond, fig tree, tomato and a light touch of menthol.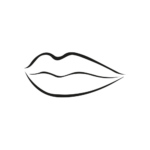 Very fluid in the mouth, fruity and almond-shaped, powerful and balanced aftertaste with intense bitter and spicy aromas.