Description
Excellent EVOO to accompany with chicken, roasted or grilled rabbit, cabrales cheese or Picon-Bejes-Tresviso. Perfect for making arroz a banda, crusted rice and vegetable salads. Enhance the flavor of cooked seafood, roasted pumpkin, white asparagus, baked or stuffed potatoes.
VARIETIES: Arbequina, picual
ELABORATION: Extra Virgin Olive Oil made with olives harvested the second half of October.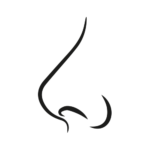 Medium-intense ripe fruity olive with herbaceous, horticultural and fruity notes.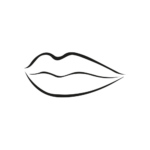 Smooth, balanced and harmonious, with low persistence on the palate.