A valuable cultural and family heritage.
Elche, with a deep-rooted oil tradition and land of olive trees, is the place where Almazara Maitino was born. A company with a valuable cultural and family heritage in which professionalism is fused with the traditional spirit, creating a 100% Mediterranean experience.
Our particular tribute to the land where the olive tree has been the protagonist for centuries.
The origins go back to 1996, Ramón Agulló Bonet who, motivated by the concern and excellence of creating a quality oil, begins  a family tradition of pampering the tree and the earth from the inside.
The consolidated work generation after generation, has managed to maintain the family structure, passion, professionalism and care for the good work, resulting in unique products full of flavor and exceptional quality.
Almazara Maitino is based on a lifestyle recognized worldwide and present in the Representative List of Intangible Cultural Heritage of Humanity, "The Mediterranean Diet".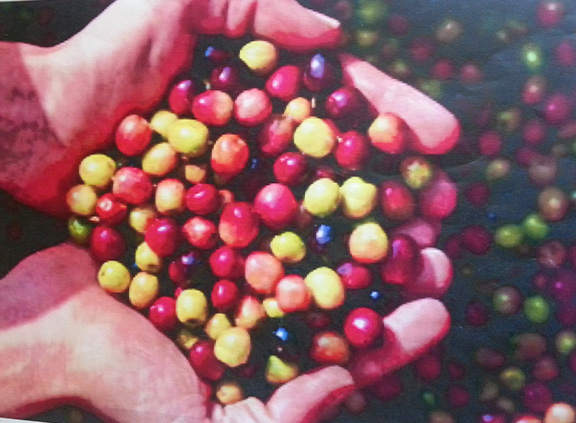 ''The Mediterranean ends
where the olive tree
stops growing''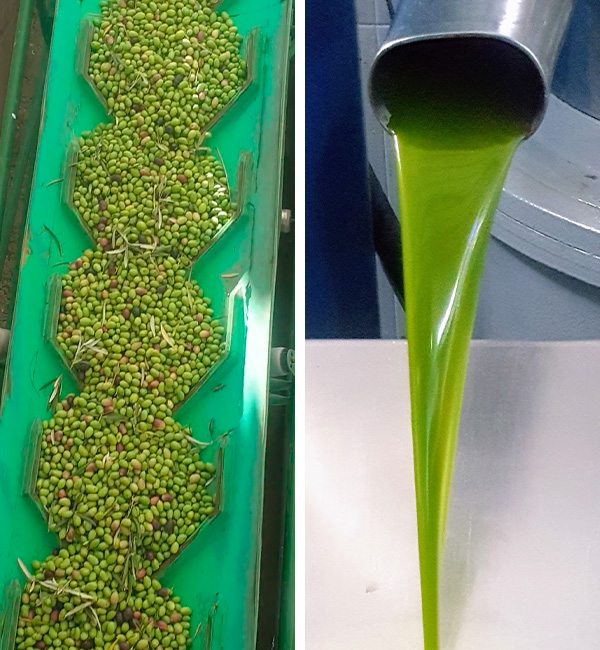 Passion and effort in all our processes.
Based on the most traditional methods, at Almazara Maitino, we have incorporated the latest technological innovations to offer a complete production that meets the highest quality standards.
Through this process, we produce, pack and label all the products, obtaining as a result a product with nuances, aromas and an extraordinary flavor.
The current facilities have a large capacity to work and process exclusively each of the products, guaranteeing optimum extraction.
In this way, with the same exigency and care put in the process, we put at your disposal the know-how of our experience to extract the best quality of the olive and turn it into a first class oil.
A privileged environment.
The essence of the oil is born in the olive grove, a beautiful mountain range located in a unique enclave in Albacete, which is home to estates where our olive trees are located, cared for with care and dedication, treating each olive as if it were unique.
With an area of more than 650 hectares of organically grown olive groves, we produce our oils exclusively from the best olives from our farms located in a unique and privileged environment.
Each of the varieties present on our estate, Arbequina, Picual and Hojiblanca, have unique characteristics that give each of our oils their own flavour and personality.
We are proud to achieve...